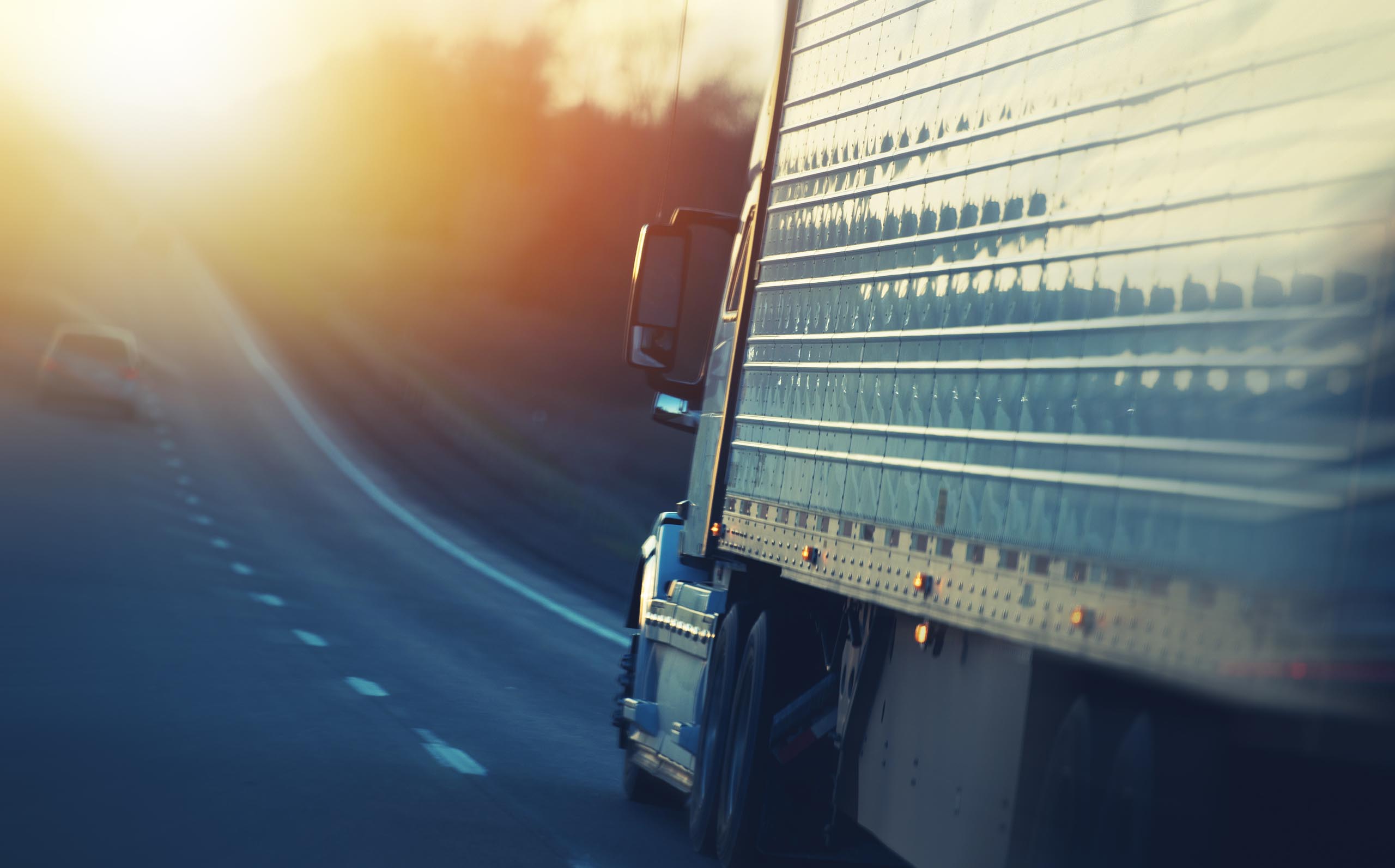 One Triumph. Many Solutions.
Trucking Companies Need Options. Triumph's got them.
One Brand, Many Trucking Finance Solutions
No two journeys are the same. Your financial solutions shouldn't be either. It takes real conversations with real people to map out a plan for business growth. Let Triumph show you how to maximize your cash flow.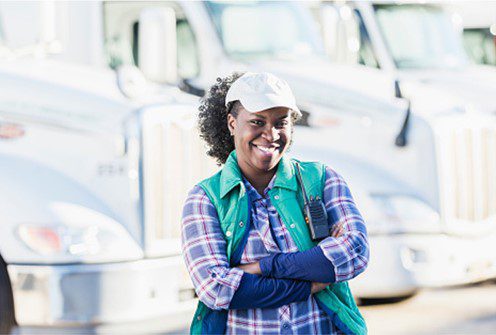 Owner-Operators
Hit the road with confidence by accessing same-day freight factoring, fuel discounts, and flexible payments for A-rated truck and cargo insurance coverage. Our team members craft the perfect combo of services and products to maximize your trucking company's potential.
Fleet Owners
Increase your growth potential by taking advantage of consistent, predictable capital, equipment financing to manage your trucks and trailers, and insurance programs to protect your investments. Our dedicated team members work with you to customize services to fit your needs – present and future.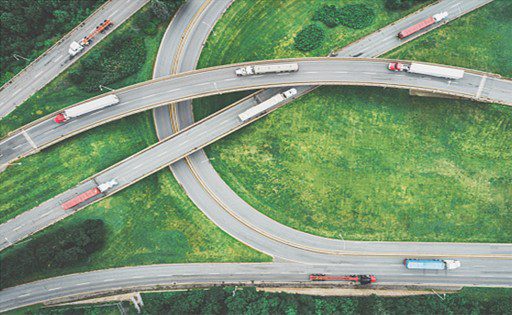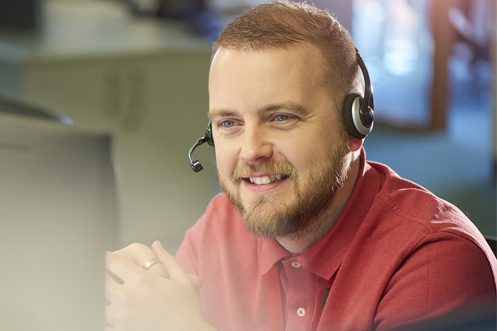 Freight Brokers
Strengthen carrier relationships and maximize your income with our factoring for freight brokers program. You get the financing you need to run your business while boosting your revenue potential with a built-in, managed QuickPay program. Protect your credit rating, keep your carriers paid and maintain your reputation.
"This is how everyone should run a business. Customer service is like talking to an old friend. Also very organized and well laid out plan for helping new customers get started. Very quick payment. Highly recommend."

GOOGLE Review

"I am so thankful that I found a great factoring company like Triumph Business Capital. There first response with me was like talking to a family member and that hasn't changed. Awesome Company!!"

Google Review

"Triumph's service is superb! They have a very easy process to get you started! They were very helpful and professional. I was a little apprehensive about using a factoring company but once I got started and received my first funding I realized that it was the best for my company! Thanks Triumph!"

Google Review

"Triumph has done a great job for me. They are always ready and willing to deal with any issues that may come up. Wouldn't go anywhere else."

Google Review

"Triumph's team has been a major help to me and my business. I truly appreciate their services. So helpful over the phone."

Google Review

"Excellent company, very professional and organized and always quick to respond to any inquiry. Great customer service overall, and they go out of their way for their customers, highly recommend."

Google Review

"If there was a 10-star option I would give it to this company. I have been working with Triumph for almost 5 years now and all I can say is that service is impeccable."

Google Review